We are AGAIN, FOR THE 3rd YEAR, selling chances to win this Ruger 12ga over/under shotgun, owned by the late Mr. Wayne Nichols!
**THIS WILL BE THE LAST YEAR FOR THE GUN RAFFLE**
Tickets are $5.00 each, and all money collected will be donated to the Nichols Cemetery Fund.
We are selling tickets now through May 28, 2017!!

We raised over $1,000 selling raffle tickets for the last few years, and Art Peter won the shotgun in 2015! He then donated the gun back and said raffle it again! Norene Norman won the shotgun in 2016 and donated it back and said raffle it again! THAT MEANS WE ALL GET YET ANOTHER CHANCE TO WIN THIS GUN!! We know Mr. Wayne is smiling down on us for continuing to take such pride in the future of Nichols Cemetery!
REMEMBER - ALL DONATIONS ARE TAX DEDUCTIBLE, just email us for a tax receipt!
If you wish to help sell tickets, contact us via email!
LIKE US ON FACEBOOK!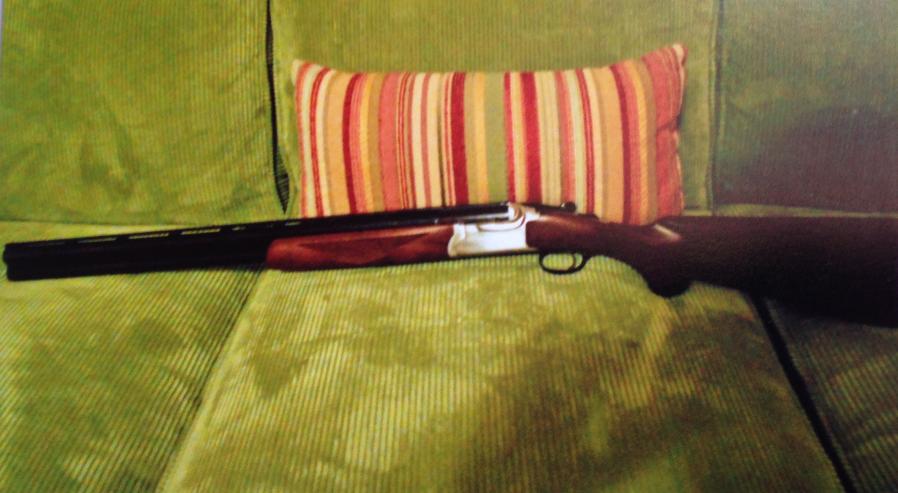 Use this button to DONATE online to the Nichols Cemetery Fund!